DIGITAL TRANSFORMATION DIRECTOR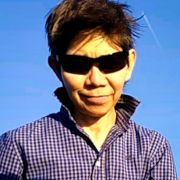 Focuses on emerging platforms, strategic partnerships, and remote virtual collaboration. Highly efficient, equipped with 360 analysis, precision insights and a proven track record of taking global organisations on to the next level. Accelerates businesses through outcome-based digital transformation, design-thinking approach and disruptive technologies.
Strong strategic skills combined with technical skills. Believes in "Big Data" and "stakeholder coordination" are the key to successful transformation. Has a good portfolio of end-to-end digital transformation and is a trusted advisor for senior decision makers of prospective and existing corporate partners.
Flexible approach towards utilising comprehensive and structured methodology for creating roadmaps and winning strategies, or at the same time bringing in boutique consultancy approach and energy. Capable of creating scalable digital solutions for diverse range of verticals.
Signature Deals' transformation in Cross-industry, matrixed, vertical groups,  across sectors. Lead and influence transformational projects, and cultivate a culture of innovation. Comes from a highly-experienced digital background, where envisioning and creating high quality solutions utilising emerging technologies such as AI, Cognitive solutions, IoT, Big Data & Analytics, as well as Cloud, CRM and ERP, comes natural.
DIGITAL TRANSFORMATION DIRECTOR
> Successfully identifying complex business processes and systems. 
> Interacting with teams to streamline operations, establish goals, implement business strategies and manage opportunities, from lead through to close. 
> Modernise and provide competitive advantages to Industry giants and players; 
> Optimise performance by providing digital transformation platform and solutions to improve business operating effectiveness.
> Perform assessment of existing business and technology imperatives, goals, and challenges. 
> Using design-led thinking and Digital Maturity Models to develop Digital Transformation Journey. 
> Played a key role in the transformational program of a signature account. 
> Drove alignment, created impact, and influence in the development of a Digital Transformation strategy for key accounts
MANAGING DIRECTOR - eCOMMERCE
> Transformed a leading retailer into one of most successful eCommerce sites in the region.
> Pioneering O2O and seamless, personalised customer experience. 
> Increased User acquisition and exceeded Revenue & target ROI.
> Drove and doubled company performance through innovative digital platforms and strategic partnership. 
> Improved differentiation, awareness, loyalty and segment education.
> Applied best practices in benchmarking digital business performances (competitive position models, simulation and other methods).
> Increased sales and achieved greater time-management efficiency.
>  Improved synergy and digital positioning across the European region by acting as the leader and providing directions, insights and guidelines to regional divisions. 
> Instrumental role in company turnaround and transformation; architected alignment, efficiency, optimization, remote capability, connectivity & mobility, that achieved growth profitability
DIGITAL MANAGER (2001 - 2004)
IT ANALYST (2000 - 2001)
ACCOUNT MANAGER (1995 - 1999)
> Strategy: corporate & business strategy, value optimisation, new business models.
> Powerful combination of innovation, intuition, creativity and insight
> Analytical, exceptional problem solving ability, fine-tuning vision & turnaround.
> IoT, AI, data-driven, digital workplace, cognitive solutions, automation, Agile, BI, cloud, analytics, machine learning, Blockchain
> Digital operations & marketplace: architecture & platforms, B2B, B2C, machine learning, CRM, ERP, eCommerce. 
> Leadership: change, knowledge management, Lean, BPR
> Finance: forecast,  budget, pricing model, P&L
> Digital: products, strategy & intelligence
> Programming: HTML, PHP, .NET, Java, Python, SQL
MSc in MANAGING BUSINESS with IT (2000) / SALFORD UNIVERSITY, UK

BA in BUSINESS ADMINISTRATION (1993) / UI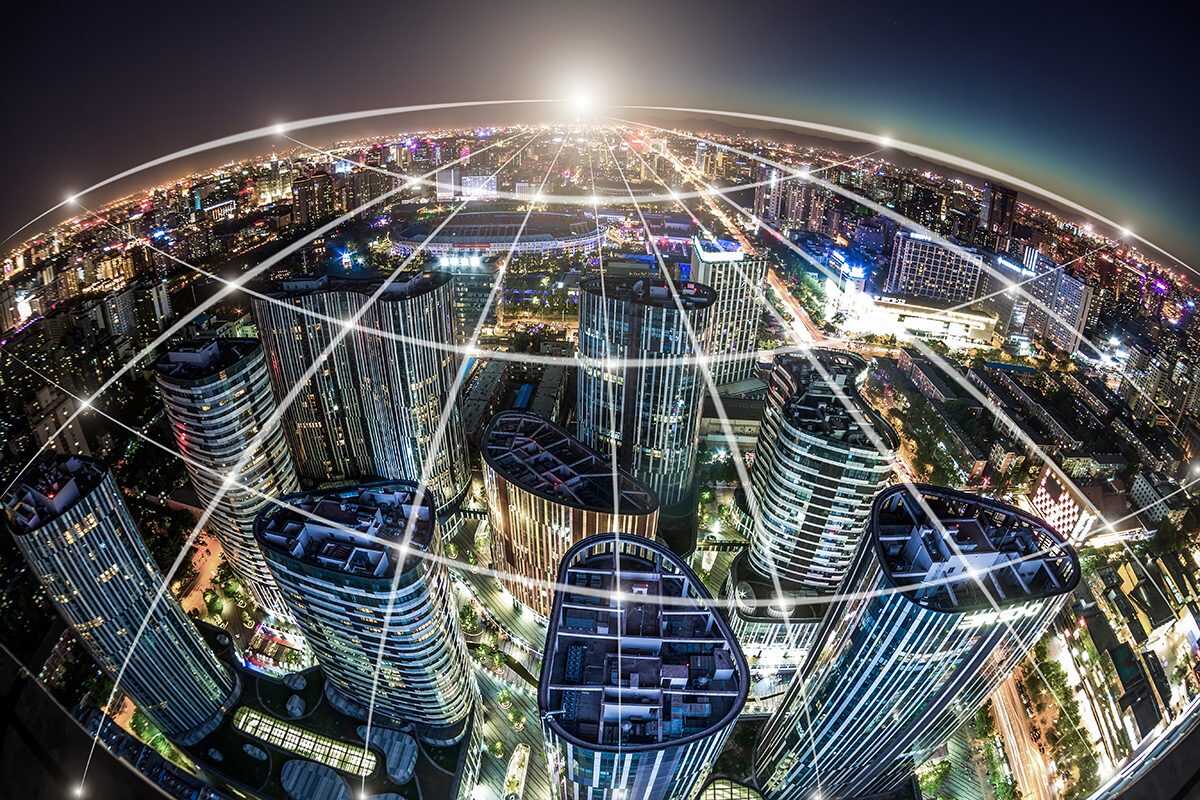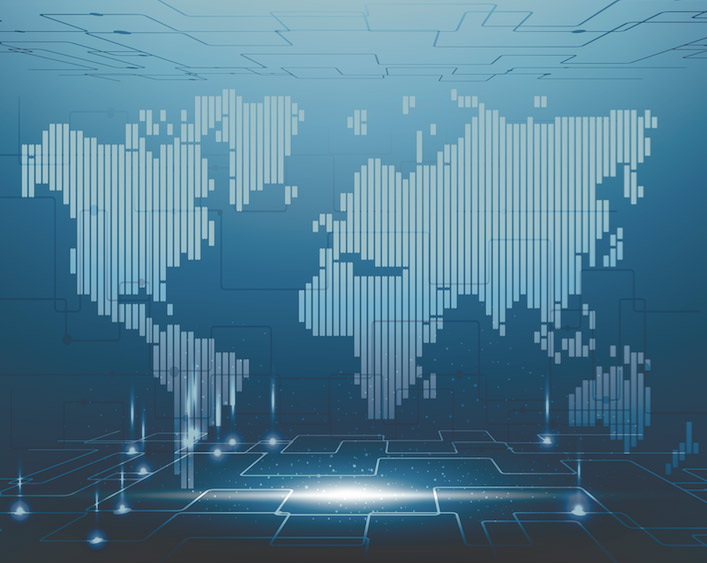 Slide 1 - copy
EMPOWERED BY INTELLIGENCE