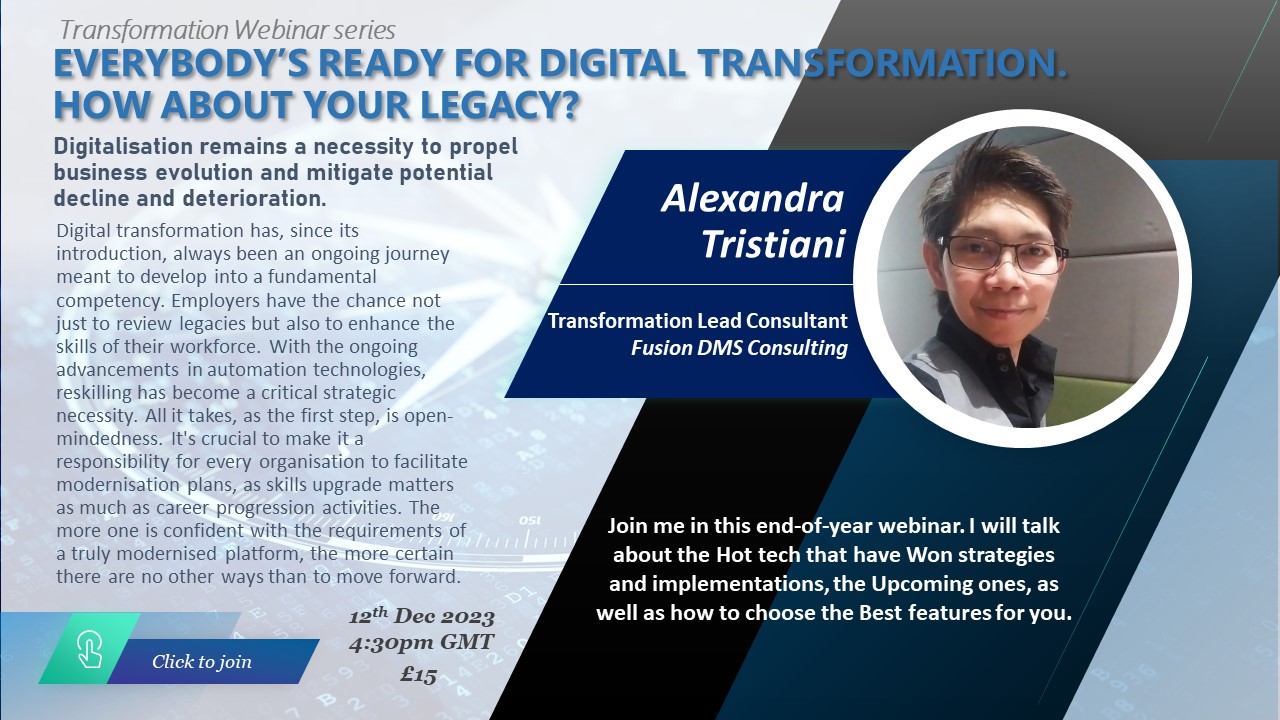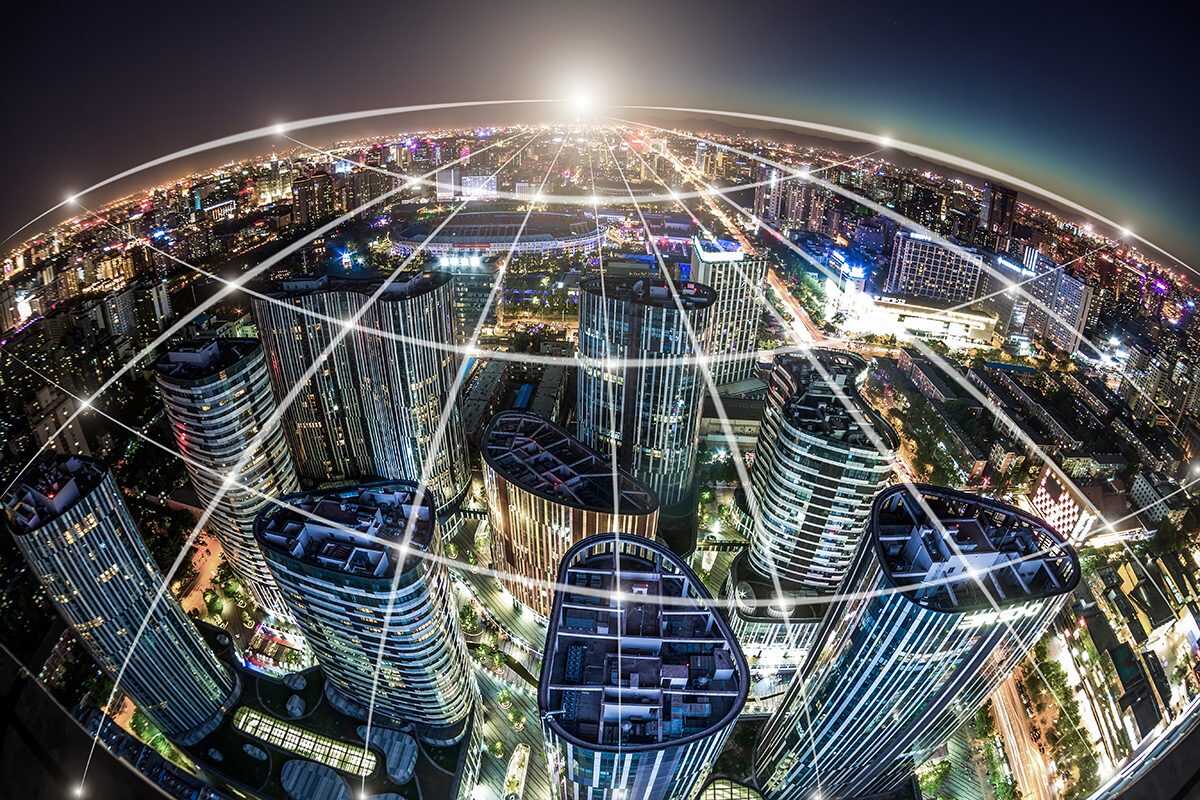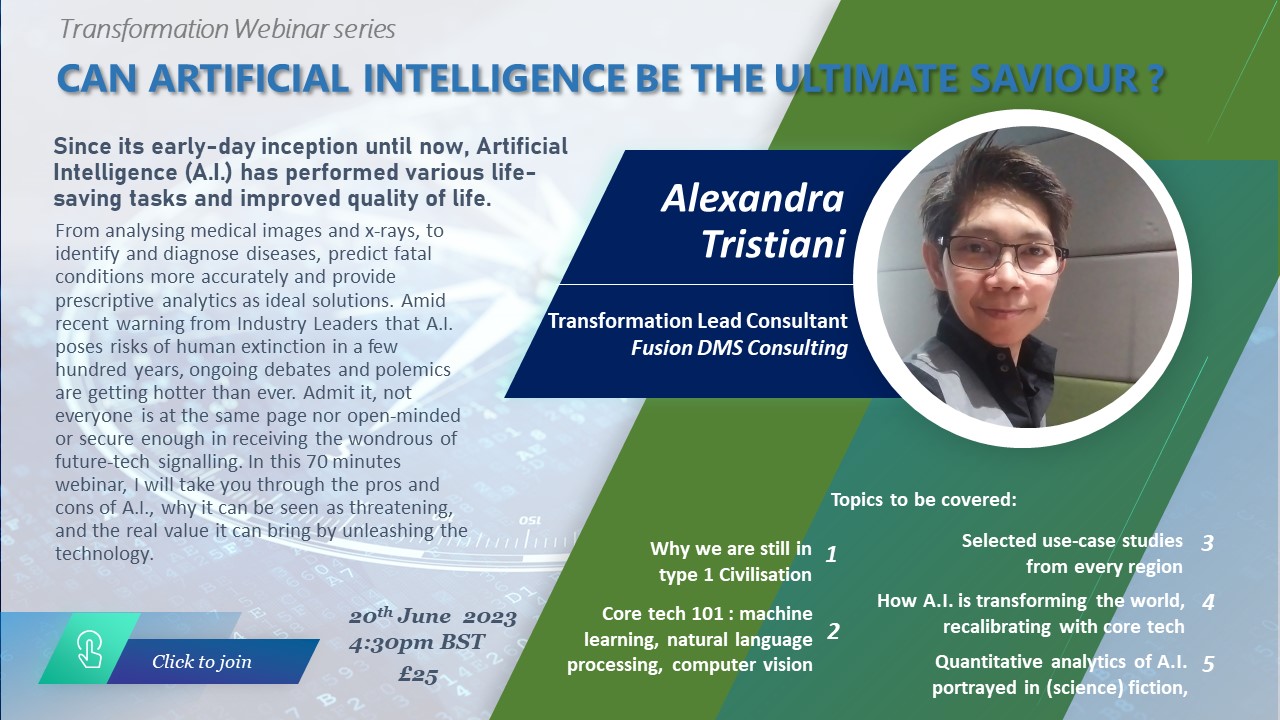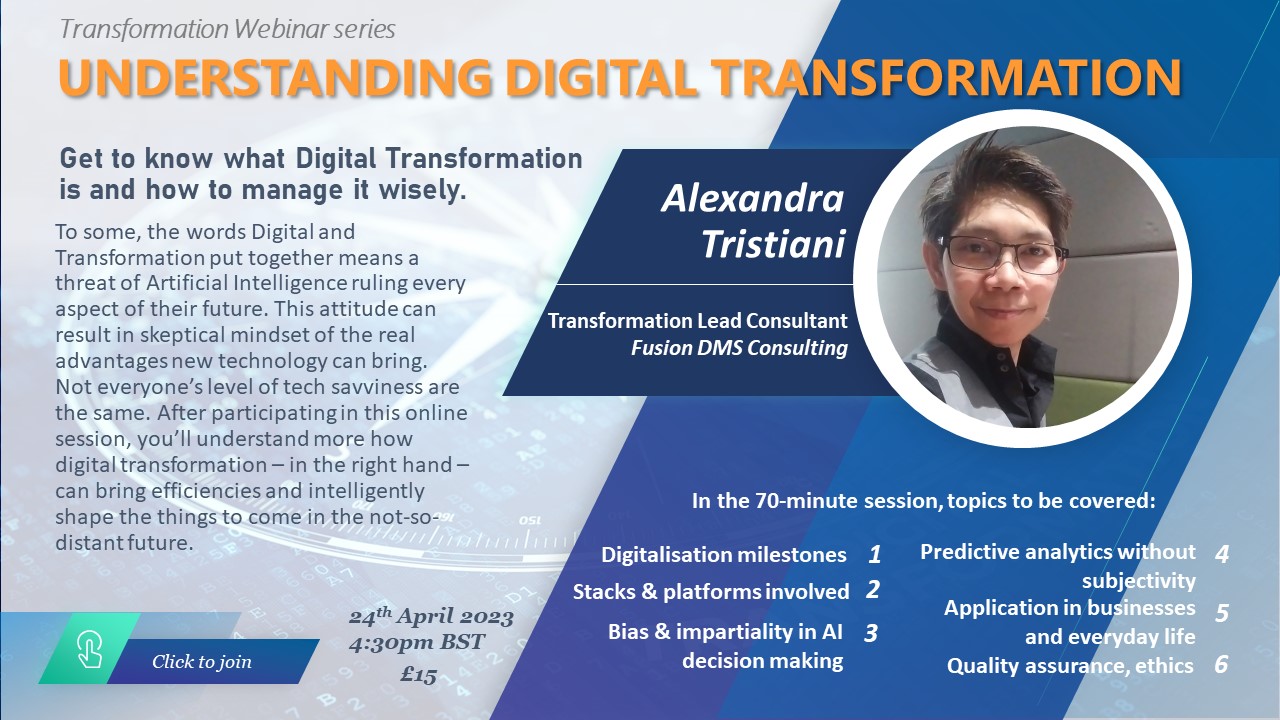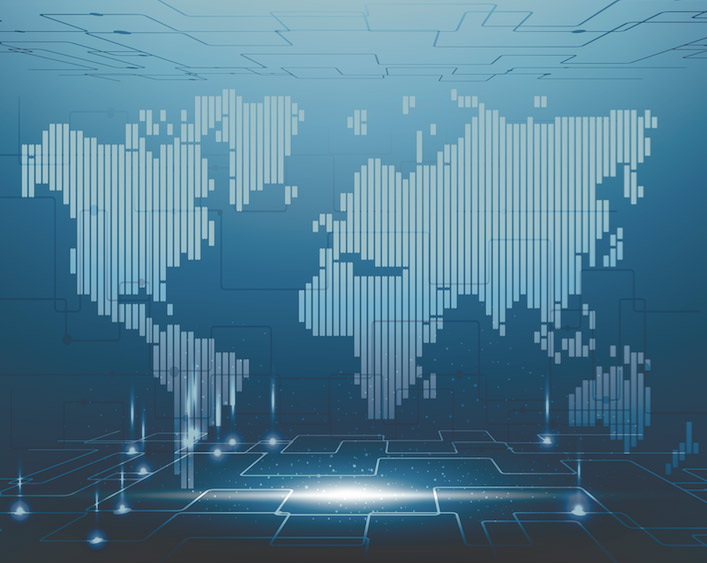 Fusion DMS digital consulting focuses on enabling next level transformation by leveraging intelligent solutions, emerging platforms and utilising AI, Analytics, Security Solutions, Blockchain and strategic partnership. We thrive in leveraging the transformational elements in the ecosystem roadmap, our vision and capabilities are Future-proof. Fusion DMS prioritises future-proof approach and modelling in creating new customer experience and loyalty, acceleration, integration, new business model, digitalisation upgrade, reinvention, and innovation. We have deployed a range of innovative breakthrough initiatives for businesses and organisations across verticals utilising our Four Core Competencies:
DIGITAL TRANSFORMATION
The world is being transformed by an array of digital technologies. Keeping pace with the transformation is a must for a wise business owner, tapping into the wealth of opportunities that the transformation brings, is a smart move.  Digital strategy is thus to achieve the most optimised result for business, organisation and market transformation, with keeping in mind the framework of thoughts applied in the present and future.
SMART DATA
Data has evolved to become tools for businesses to facilitate transformation. From gaining insight, business intelligence and executing reports, it can be powerful for maximising results. Fusion DMS uses Big Data and Algorithm based on intelligence, prototypes, testing, bias removal, feedback, metrics that can gain significant measurable competitive advantages in a highly competitive, disrupted market, and changing world.
EMERGING TECH
Businesses now face vast amount of emerging digital technology options to adopt. It becomes a strategic imperative to invest in emerging new technologies. From IoT, Blockchain, Artificial Intelligence, Cognitive Services, Machine Learning, Cloud, Mobile, to Big Data Analytics, Automation, a smart selection of the relevant mix  that can take your business to a futuristic transformational level.
INTELLIGENT PLATFORM
Fierce competition and market uncertainties often drive the needs for platforms that support speed to market and innovate faster. It should allow businesses to enhance a market presence and work smarter, increasing efficiency and profits. Fusion DMS methodical approach to utilising Intuitive, Hybrid Platform applications will produce value creation, improve usability, customer connections and loyalty, providing unfair advantages, thus increase conversion rates.
We are Future-Platforms Enabler